Learn POCUS online, at your own pace.
Get Started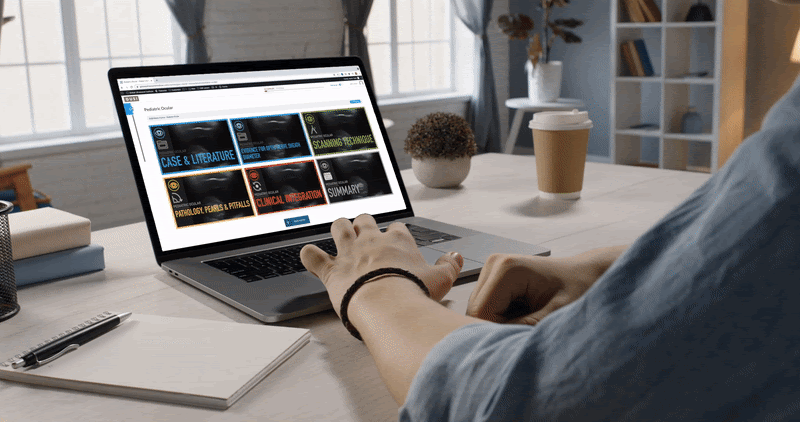 Not Your Standard POCUS Course

The GUSI Master Course is an online video curriculum that allows you to learn POCUS at your own pace. Engaging, clinically-oriented video lectures from POCUS experts are paired with quizzes so you can track your learning as you go. You will leave this course with the skills and confidence to integrate POCUS into your practice and enhance the bedside experience for you and your patients. In addition, you will have the knowledge needed to sit for POCUS Certification Academy exams.

Master Course Content (20 CME Hours)
The Master Course features in-depth modules on dozens of topics; each one covers literature, scanning techniques, pathology, clinical integration, and more.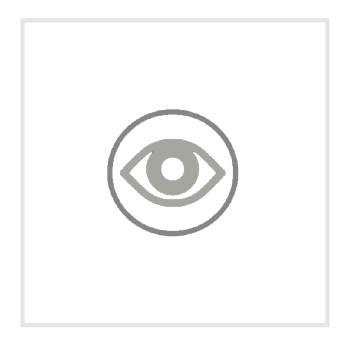 Pediatric Ocular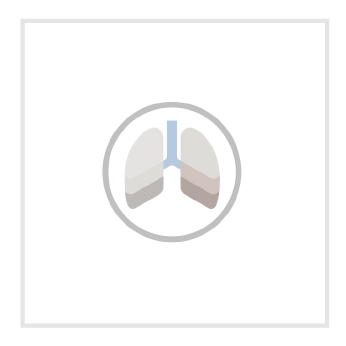 Pediatric Lung
Dermatology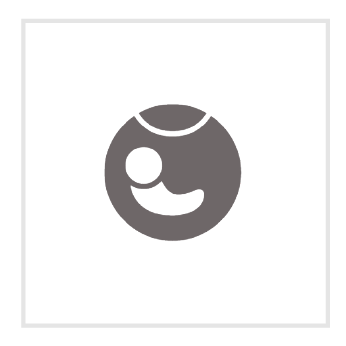 Obstetrics: 2nd & 3rd Trimester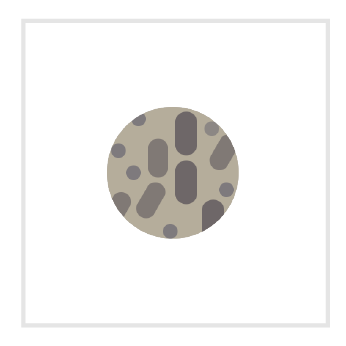 FASH: Tuberculosis-HIV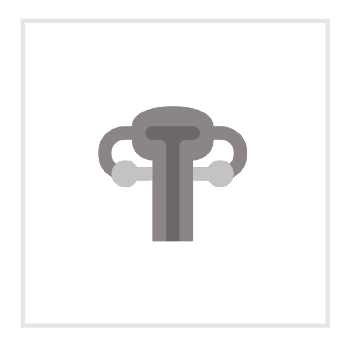 OB 1st Trimester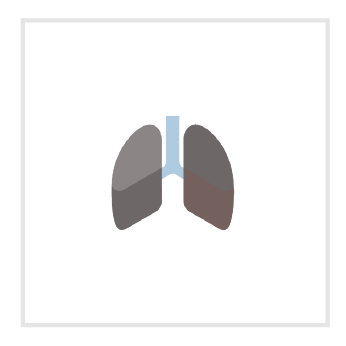 Pulmonology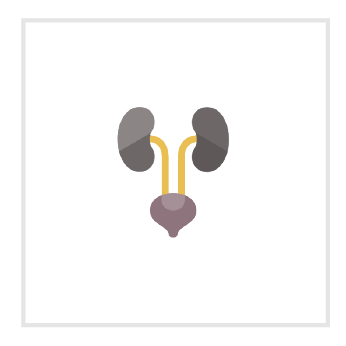 Renal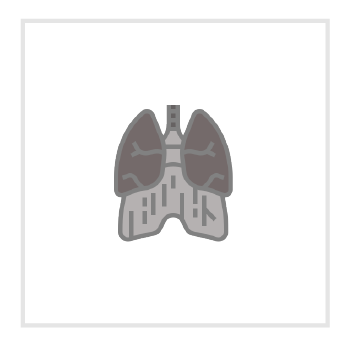 FAST/E-FAST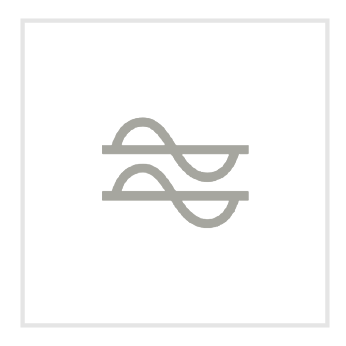 Ultrasound Basics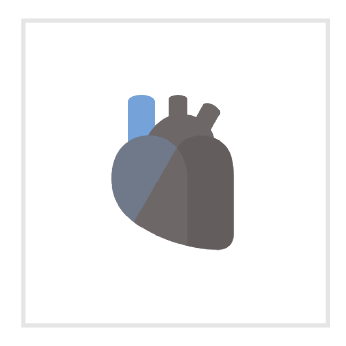 Cardiac Echo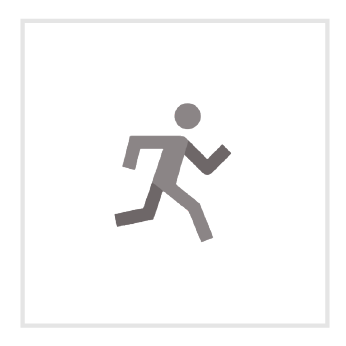 Musculoskeletal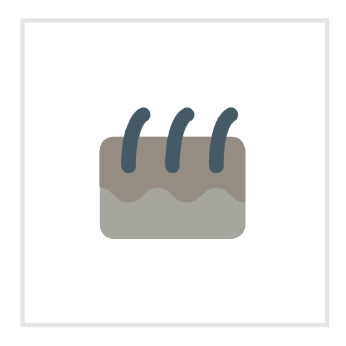 Skin Soft Tissue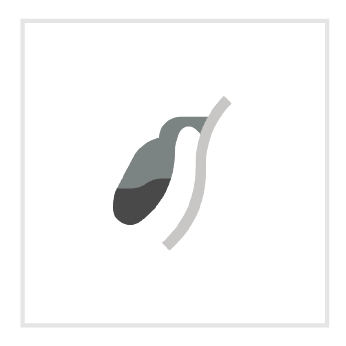 Gallbladder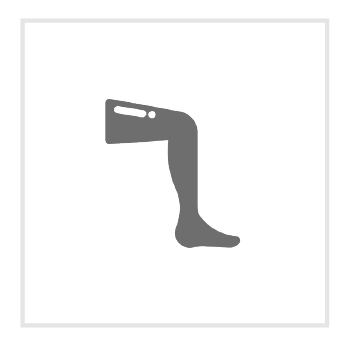 Deep Venous Thrombosis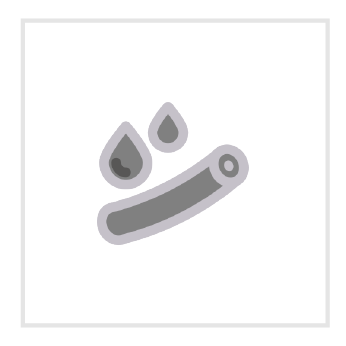 Abdominal Aortic Aneurysm
Experience a Sample Module
Here's what students are saying about the Master Course: