Point-of-care ultrasound (POCUS) is the future of bedside medicine. It has value for every medical professional that performs a physical exam.
See Your Patients in a New Dimension
Like all clinical skills, becoming truly proficient at POCUS takes hundreds of hours of learning, mentorship, and practice. Why invest your valuable time in becoming a confident POCUS practitioner? Because it will make you a better clinician!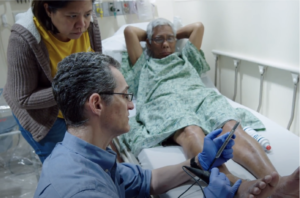 POCUS is a powerful tool for health equity and global health.
It's portable and handheld (and POCUS practitioners are self-sufficient)

—these traits are

essential for practicing in low- and middle-income countries.

It builds trust by inviting patients to participate in shared decision making and diagnostic understanding(citation).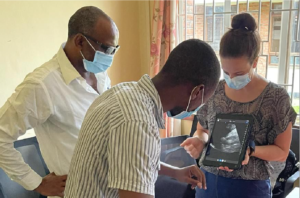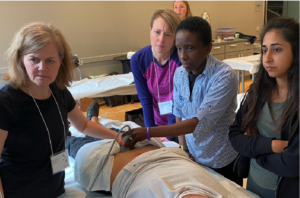 Becoming proficient in POCUS is empowering.
The diagnostic imaging process is entirely in your hands. 

It allows you to see inside the body in real time.

It gives you more quality time at the bedside.

It can give you greater confidence in your diagnoses and your effectiveness as a clinician.
POCUS is the future of medicine.
POCUS is rapidly becoming a standard of care across specialties. No matter what your speciality is or where you are in your career, gaining proficiency in POCUS is important for your growth as a medical provider.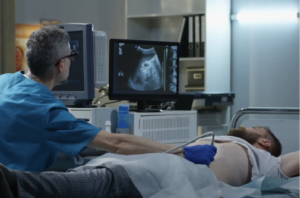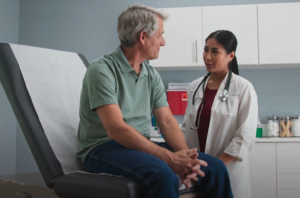 POCUS supports value-based care.