Our MSK Essentials course was designed to:

Empower everyday providers

Make accurate musculoskeletal diagnoses

Perform safer MSK guided injections with bedside ultrasound.
Intro to Musculoskeletal Essentials:
MSK essentials curriculum includes a total of 44 videos covering basic diagnostic ultrasound for common MSK complaints, MSK pathology as well as US guided injections (approximately 8 hours total of video lectures Comprehensive MSK series with topics
from all MSK regions
Highlights anatomy for each region to
start video
Clinically relevant focus to drive the ultrasound
to common clinic conditions.
Easy navigation within module – to allow use as
point of care reference or to fully engage for
comprehensive understanding.

Literature reference provided for key topics.

Quizzes embedded to allow for knowledge
assessment.
Buy NOW
Buy NOW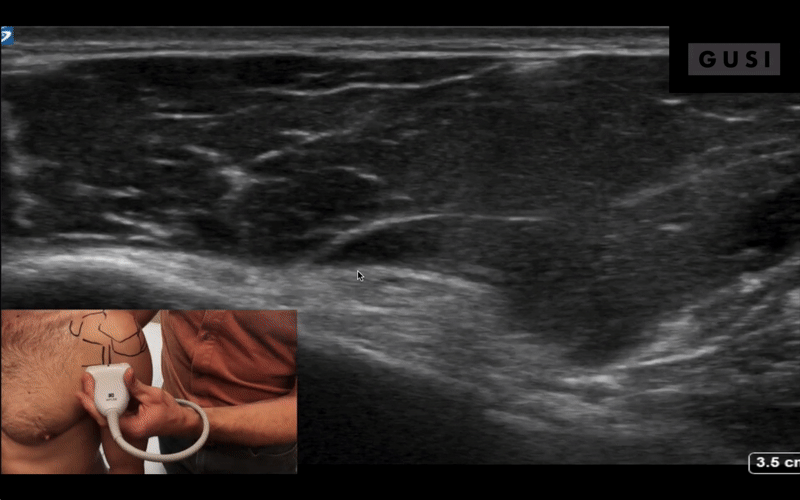 Stay up to date with GUSI
Sign up to receive our monthly newsletter with the latest news in our POCUS community.
SIGN UP