Our Pediatrics Essentials course was designed to:

Empower pediatricians to incorporate POCUS into clinical practice

Provide a high-yield And clinically relevant lecture series

Cover a wide range of topics useful in the emergency, hospitalist, and outpatient settings
Pediatrics POCUS Curriculum: Pediatrics POCUS curriculum includes a total
of 66 focused lectures covering 11 topics.
Each module is broken down into shorter
focused topics: case and literature, scanning
technique, pathology, pearls and pitfalls,
clinical integration and a summary.
Easy navigation within module – to allow use
as point of care reference or to fully engage
for comprehensive understanding.
Quizzes embedded to allow for knowledge
assessment.
Buy NOW
Buy NOW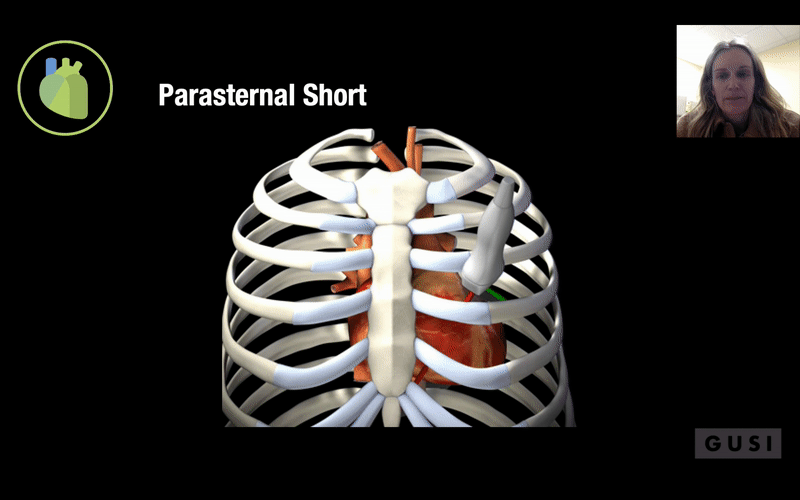 Stay up to date with GUSI
Sign up to receive our monthly newsletter with the latest news in our POCUS community.
SIGN UP