Our Commitment to Global Health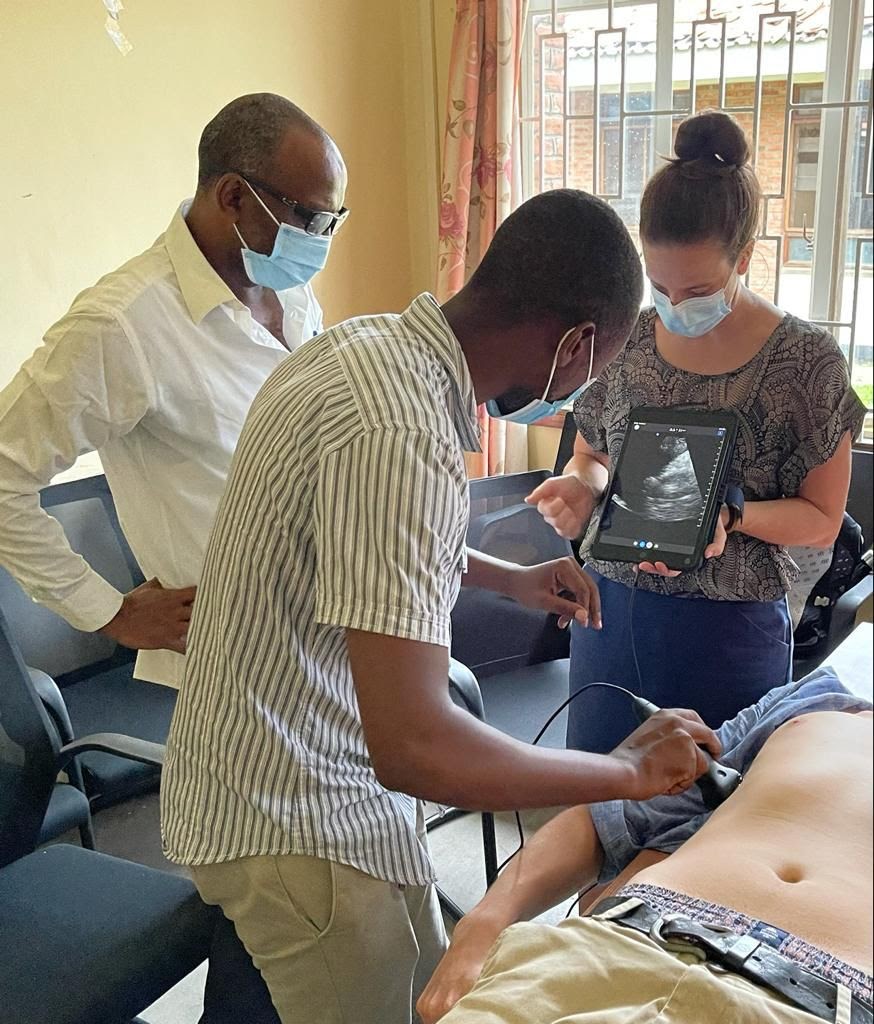 POCUS is the future of bedside medicine. It has the power to speed diagnosis and clinical decision making in all clinical settings. We also believe POCUS to be a powerful tool for health equity and global health. As such, our mission is to share POCUS with medical professionals from around the world.
The Health Equity Research Exchange (HERE) program is one way that we are living up to this promise. For every resident who signs up to learn with GUSI, we will extend a full scholarship to a resident practicing in a low- or moderate-income country. Join our global community of POCUS practitioners and learn alongside colleagues across the globe!
Get started
Are You Resident Practicing in a LMIC?
Sign up to participate in the HERE program! We will add you and your residency program to our wait list and will be in touch soon.