POCUS FOR Obstetrics Nursing (Hybrid Live / online)
See your OB patients in a new dimension.
Contact us to get started
POCUS Isn't Just for Doctors
Point-of-care ultrasound has incredible utility and versatility for every healthcare professional that performs a physical exam. In OB nursing, POCUS facilitates rapid diagnosis at the bedside and helps nurses make informed care decisions. The OB Nursing course comprises engaging lectures from POCUS experts and quizzes to track your progress. You will leave this course with the skills and confidence to integrate POCUS into your OB nursing practice and enhance the bedside experience for you and your patients.
Course Content (8-12 CE Hours)
In-depth modules cover ultrasound basics, cases and literature, scanning techniques, pathology, clinical integration, and more.  The course is a hybrid of live instruction and online study with 4 or 8 hours of in person training, complemented by modules on Ultrasound Basics and OB topics from our acclaimed online Essentials Course in POCUS.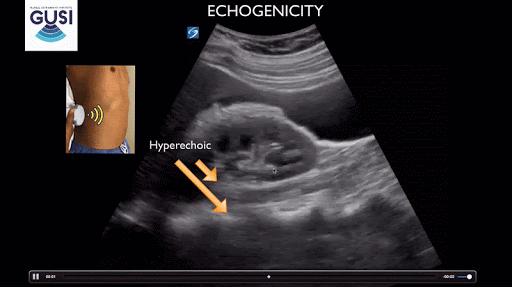 5 Modules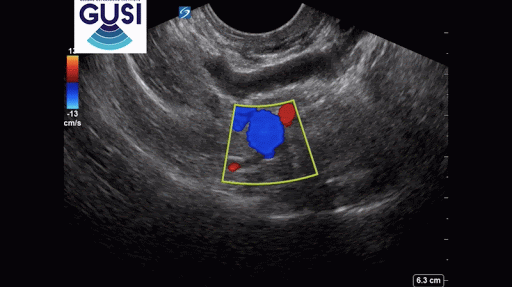 Obstetrics: 1st Trimester
6 Modules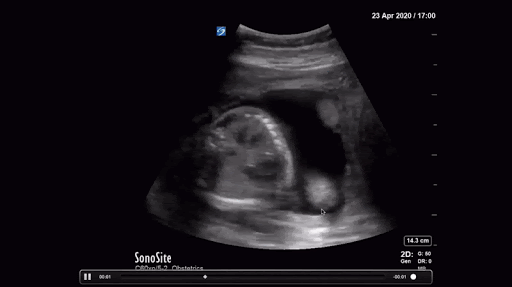 Obstetrics: 2nd & 3rd Trimester
6 Modules